Cupid's favorite time of the year… February: The month of love!
And in honor of celebrating love all month long, let's take a look at how you can progress when one good date leads to another. Yes, the goal of one good date should ALWAYS be that it leads to another… so, are you focused on scheduling those second and third dates with a match we introduced you to? If not, it's time to take the reins!
Dating is FUN! It's each single's job to keep it that way. Over the course of February,, while you may be seeing extravagant dates on your social pages, keep things in perspective and don't put too much pressure on yourself (or your date).
This February, K.I.S.S.
Keep. It. Simple. Singles!
You're both busy, working professionals who are serious about finding someone to share their life with. So, as you're progressing from first date to second date…and beyond - here are some romantic date ideas that are sure to land you major bonus points!
When you're getting to know someone, create an environment that supports that intimacy. Instead of a crowded restaurant, imagine preparing a special dinner menu for two. Set the ambiance - buy flowers, light some candles and chill your favorite wine! Then it's time to heat up the kitchen, and play each course by ear.
Show your date something that excites you! Whether it be something as simple as your favorite show, or a night out watching your favorite sports team, or attending an event that's in town. It's always a good idea to share your passions with your date (and vise-versa). It's a win-win! You get to experience it together and in turn, you may discover something new that interests you!
Adventure guides, cards or even a date idea book can inspire creative date ideas too. You don't have to recreate the wheel for each date; it's ok to use these tools to kick-start your idea and then make it your own. Check out The Adventure Challenge to inspire your next date adventure. Plus, how fun is the anticipation of picking a page with your date, and discovering which activity you will do together? The positive energy and excitement is a great way to start an evening.
There are so many fun things to do with your date that there is no reason to do the same thing over and over again. It's great to repeat your favorites; there's absolutely nothing wrong with the tried and true, but it's important to keep adding new experiences to keep things exciting. And things are even more fun experiencing something NEW for the first time together.
Above all, enjoy the dates you have, take in every precious moment, and relish in the experience! And don't forget to K.I.S.S.
Related Articles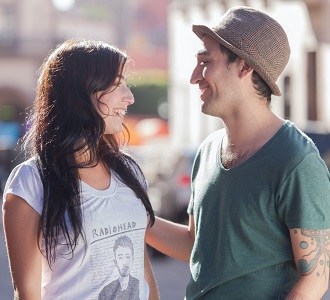 Well done, you've successfully made it past the first date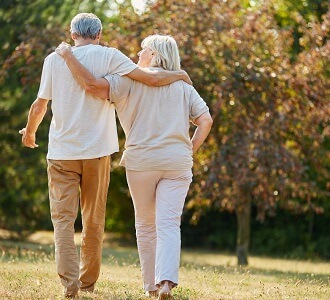 Whether singles are thinking consciously about it, we all fall into the trap of making assumptions around age.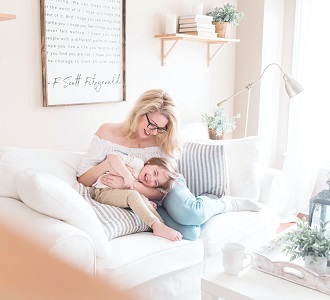 We get it: dating with kids at home is not easy.