In the News
Check out what the media is saying about It's Just Lunch.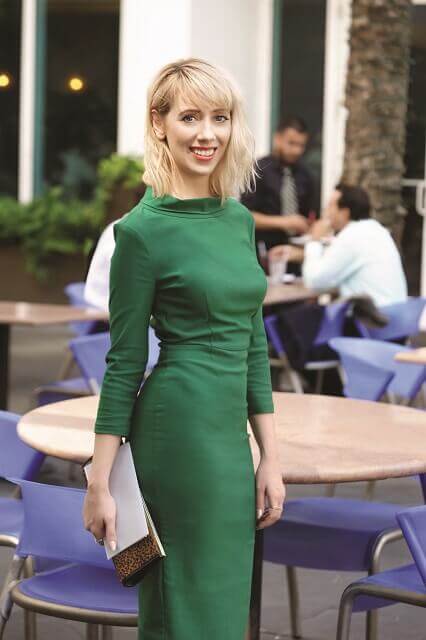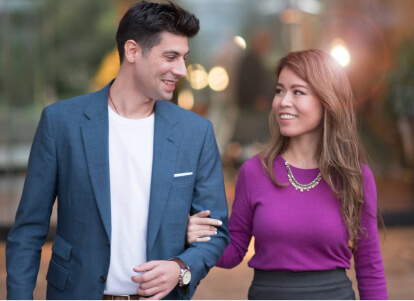 Recent News Stories
5
I started using Its Just Lunch about 2 months ago, they really took the time to get to know me and dive deep into what I am looking for in a partner. Their customer care and support are always nice friendly and there to help, and are also forgiving. I have been on a few dates so far with no luck but that hasn't stopped me from continuing, the next date may be her. I am excited to be apart of this service and to hopefully meet someone to share my life with.
5
Finding like minded people was harder than I thought in the dating world. The team of Camille, Taylor and Virginia along with the format of IJL provided a safe experience with gentlemen that were vetted with my needs and desires in mind. Through the interview process and the debrief after a date, I quickly started to learn more about myself and what I expect/desire in a partner. As I learned about myself the IJL team was honing in on the important aspects of a compatible match. They are good at what they do as I currently have put my membership on hold and am exploring the possibilities with a match.
5
The team is wonderful and the service is really personalized! This is way better than any dating app out there.