Winter Dating Survival Tips
The sun is setting earlier and the nights are getting cooler; yes, winter is right around the corner. So, what does that mean for your dating life? It definitely doesn't mean that it's time to "hyber-date". Sleeping through the season just isn't an option!
When you're looking for that special someone, dating should be a priority no matter the season. Mother nature adapts as the weather changes, and you should too. Therefore to help you adapt, we've developed the insiders survival tips for winter dating.
Break Out Your Winter Wardrobe! The weather may make you feel tempted to don your pajamas and curl under the safety of a blanket, but staying in your comfort zone isn't going to introduce you to the love of your life. It's time to break out your winter wardrobe! Winter fashion is a stylists dream; chic and cozy simultaneously. Jackets, boots, scarves and fun hats that accessorize not only for the season, but show your personality. And talk about being first date appropriate, all covered up, letting their imagination wander and leaving them wanting more.
Check Your Calendar! The winter season is full of holidays and reasons for celebration! This makes it one of the best times for singles to meet someone. Think about it… From office holiday parties, to friendsgivings and new years celebrations, the opportunities to meet new people are endless. That being said, it's important to be flexible with scheduling your holiday calendar so that you're ready for that fun, impromptu date!
Enjoy the Winter Festivities! Tis' the season for our most favorite outdoor dates! Sure you might be thinking, "Outdoors, in winter?! Are you crazy?!" But you know what they say, love makes you do crazy things! So the same should be said about trying to find love! It's time to grab a few extra layers so the fun doesn't have to stay inside. It's time to embrace the winter wonderland and get inspired with some winter date ideas, check out our blog… 5 Holidating Ideas
Take Care of YOU! In winter, the days feel shorter and the nights feel longer. Don't let the lack of daylight lead your daily routine by shortening what you want and need to accomplish. Be consistent and stay motivated to do all you would in any other season. It's important to make sure you are still taking care of yourself mentally and physically so that you are bringing your best self to each and every date.
Keep yourself Open! The world of dating doesn't stop simply because you do. The more you open yourself up to the opportunities of the dating world, the more likely you are to find the outcome you desire. So, say YES to the season and YES to dating and enjoy all of the magic that it brings.
Related Articles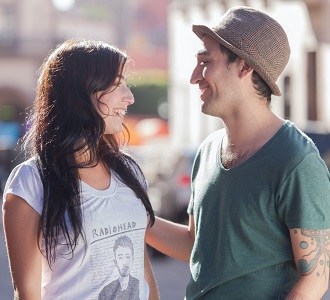 Well done, you've successfully made it past the first date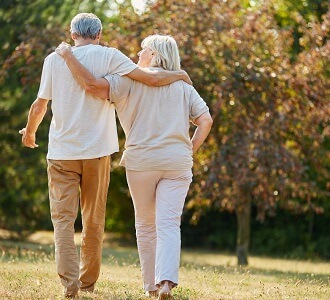 Whether singles are thinking consciously about it, we all fall into the trap of making assumptions around age.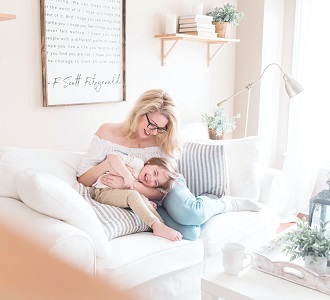 We get it: dating with kids at home is not easy.