The It's Just Lunch Blog
View the latest articles from the It's Just Lunch matchmaking team. We'll teach you some tips to get the most out of your dates and impress your matches.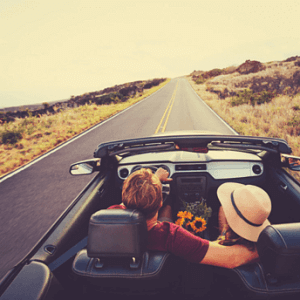 You love to travel. You love spending time with your new sweetheart. Time to pack your bags and hit the road!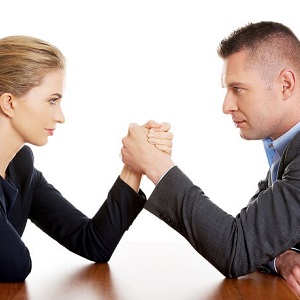 Lately, the upcoming election is permeating every aspect of American life.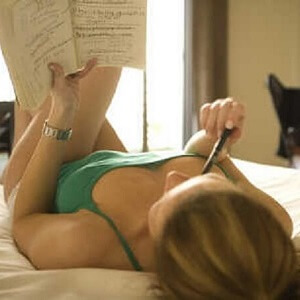 When you've been in the dating game as long as I have, continuous nights out with someone potentially special or wonderfully promising can start to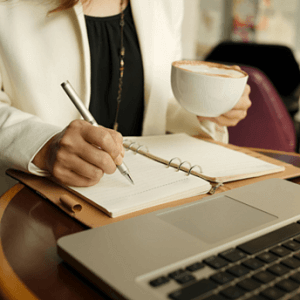 When it comes to love and career, it's all too easy to prioritize one over the other.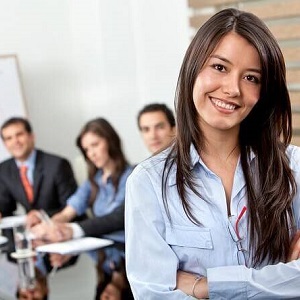 Top 3 Dating Myths We Hear From Successful Women
When it comes to dating, we can be our own worst enemy—without even realizing it!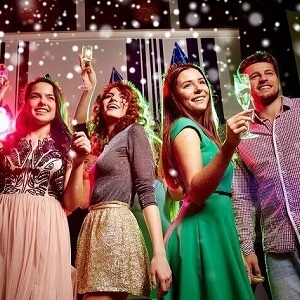 New year! New goals! New love? If you've resolved to rev up the romance in 2016, consider the suggestions below.